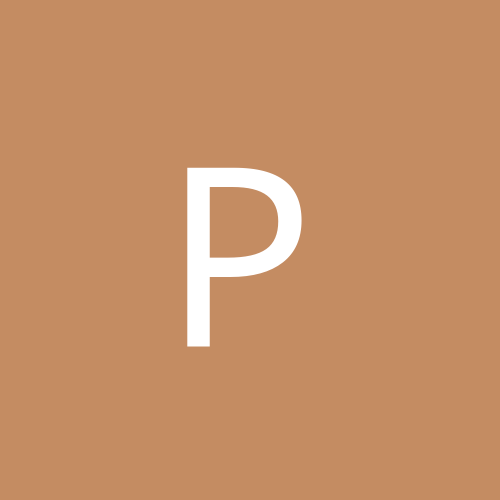 Content count

3

Joined

Last visited
No master volume pot on board - yes, use original machine controls for volume. However the board does have a "Loudness" switch, which works just like the button we used to have on our car stereos back in the '80's - it "kicks up" the volume a bit. Try turning that off for a "softer" sounding machine.

+1 to Firmware. I bought a used Pinsound 1 that seemed to not work in my T2. After pulling out my last hair, I realized I had NOT upgraded the firmware. Once I did, it was smooth sailing.

Try updating your firmware. I had an OST that would not play at all, even though it gave no error messages. I updated the firmware and voila - it started working like a champ!