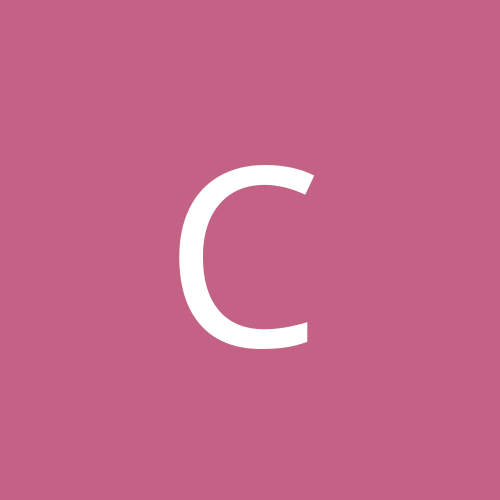 Content count

3

Joined

Last visited
Hi there, I am using the RockVocals mix from Mr Tantrum, love the real ZZTop music. Unfortunately I get random increase of volume of the music during some triggered events, like really loud increases. I haven't noticed much consistency yet, but it seems to happen during at stoplight changes and sometimes with the video mode. I'm using the Pinsoiund v14 and have the latest firmware loaded. Any ideas on what could be causing it or how to fix it?

Hello, Does anyone know if there is there going to be support for F-14 Tomcat? I would buy the board in a heartbeat. This pin really screams out for a really good soundtrack.

Hi there. I recently purchased a JP that already had the pinsound board installed. it's currently using the OST mix. My other half grew up playing a JP machine and wants to be able to play with the original sounds for nostalgia. I loaded the original sounds per the guidelines for multiple mixes into the audio directory on the USB drive. Turning down the volume pot activates the change mixes function, but it never finds the other sound package. The pinsound board appears to have the 0.9 software loaded on it (the firmware upgrade file is on the USB drive). Anyone have any insights?