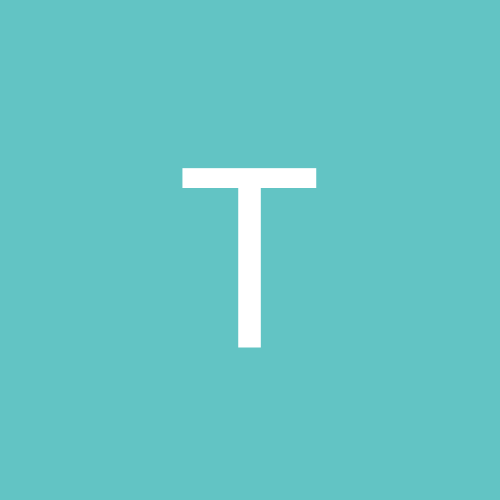 Content count

8

Joined

Last visited
Will there ever be a Back to the futire dat east orignal legacy mix put up. Would love to try to make my own mix

Jurrasic Park Batman For now

TechWizard0018 replied to TechWizard0018's topic in Help Center

You actually made the mixes in version 9? I couldn't get jp to work. Gave me unsupported sound system star wars worked so I figured jp would work to but no

I think the way this software works is that you have to check the rom under the list of roms in the software if it's not in there then I would say no. Check the table rom what it's trying to use. You can find that in the table script. Once you know the name check pin sound studio on the list

TechWizard0018 replied to TechWizard0018's topic in Help Center

Cool thanks for posting up here. I actually got a copy from another member but good to have a another just in case. Im actually in the process of making my own Remix for JP, I like Endproduckt mix as well. i hoping this version will work with every data east table and others. i confirmed it works with Williams machines. I tried the shadow remix by another member and it works perfectly, that's another one of my best movies, highly underrated and Alec Baldwin should have gotten more credit for that film

Hey guys Getting the same error. I asked in another post if anybody had an earlier version of pinsound studio. I think it's the new version is not supported by DE tables I have v0.9

Need it to do data east mixes.

Hi Guys, Getting this error when trying to load Jurrasic Park within Pinsound Studio. Im just trying to creat a custom mix and just use the Studio Software. I need step by step instructions on how to do this. I download the orgibal zip file extracted it and saw all ogg files with the directories I then took some music clips dumped then in the folders rezipped it and tried to load it within PinSound Studio it converted but till get that error.