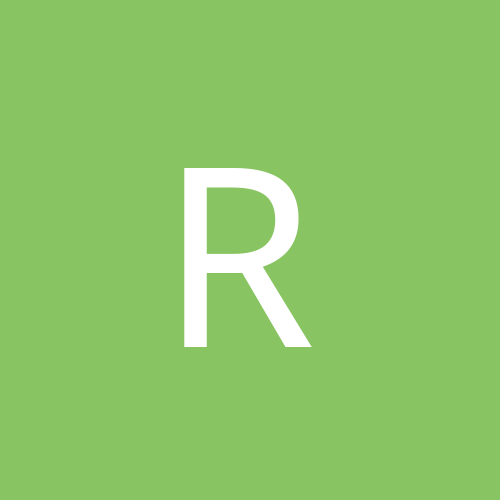 Content count

7

Joined

Last visited

Days Won

1
Installed the PinSound Board v.1 in D.E. Star Wars. It makes the game incredible. Way better than the factory sounds. Sometimes the sound works and sometimes it does not. If the game sits idle and on for awhile then when a game is started no sound. Sometimes when you first turn the game on, wait for the Pinsound start up complete sounds, no sound. Have to re-boot machine. Other times no issues. Wondering if any suggestions.

Hazzard

reacted to a post in a topic:

Only original USB Drive Works for Addams Family

Found out the issue was the Firmware for Pinsound 1. The help section automatically is set up for Pinsound+. I had to choose Pinsound 1 at the help section, the picture of the Pinsound 1 board, and then download the Firmware. This solved all the issues.

Ok. This website is not too user friendly. There are two different Pinsound Boards. The Pinsound+ and Pinsound 1. You have to only use the update for your particular Pinsound board.

Yes. I know that upgrade, 18.81 but I need to do the prior upgrades first. The 18.81 will not load.

rtaker90 posted a topic in How-to

I can't locate the Firmware upgrade. It should be in the download section with its own folder, but I guess that would be too E-Z. Where do you get these upgrades?

Yes. FAT32. It converts the files, but then no sound for playing game.

Installed the board and original USB Flash Drive with Addams Family. The sound with the original USB Flash Drive has a time delay with the sounds. Want to upgrade to a SanDisk Extreme USB 3.0 in order to avoid sound delay. The Pinsound board extracts the .zip file, you hear the "harpsichord" but no sound for game play. The machine was reset and still no sound. Put the original USB Flash Drive in and sound. Looked at the file folders and they are the same on each drive. Each drive is formatted to FAT32. Only difference is the original drive is 8GB and SanDisk Extreme USB 3.0 is 16GB. I've bought a few other USB Flash Drives and the same problem. Only the original USB drive that came with the Pinsound board works with the game. Any suggestions?